The Hurt Battelle Memorial Library received an early Christmas present from Battelle.  Battelle awarded the library $20,000 to support the library's STEM programming in 2023.  The Library Board and staff are grateful for Battelle's continued support.  The library has now received this grant for 3 consecutive years.  Last year, 2000 children participated in various STEM programs conducted by the library.  This year's goal was to increase attendance by 10%.
We have successfully reached our goal! Here are some highlights and photos of our most memorable programs as well as a summary on the Family Summer Reading Program! All of the programs below were funded in part by the Battelle grant in partnership with the HBMLibrary.
In March, there was a Program to Go based on St. Patrick's Day where we sent home a bag of supplies for children to make leprechaun traps! 75 kits were not enough!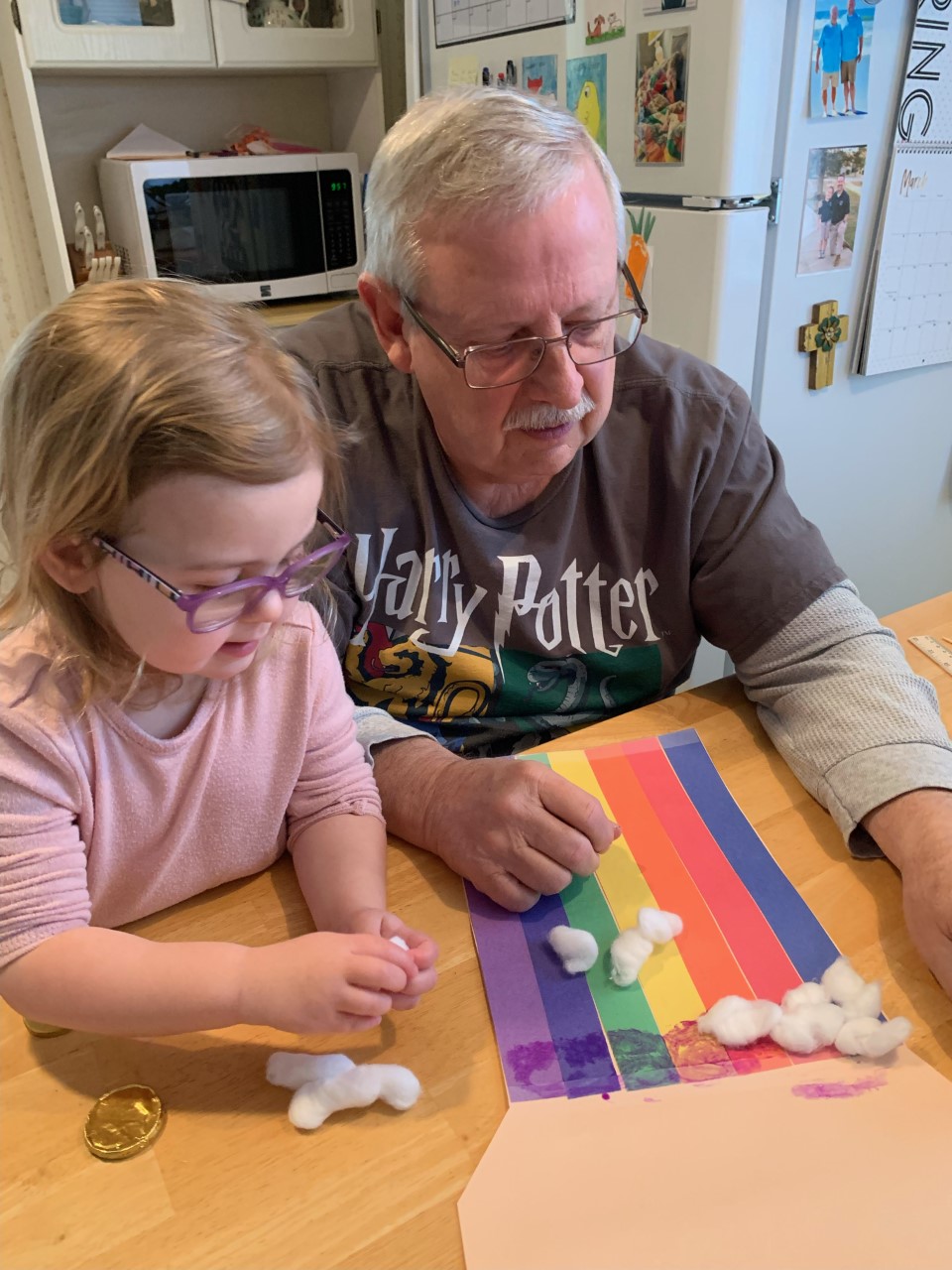 In April, our Annual Princess Tea had a science make-over! In addition to all the activities, scavenger hunts and more, each participant went home with a C.O.S.I. kit titled "Her Royal Scientist!" There were over 60 attendees including adults.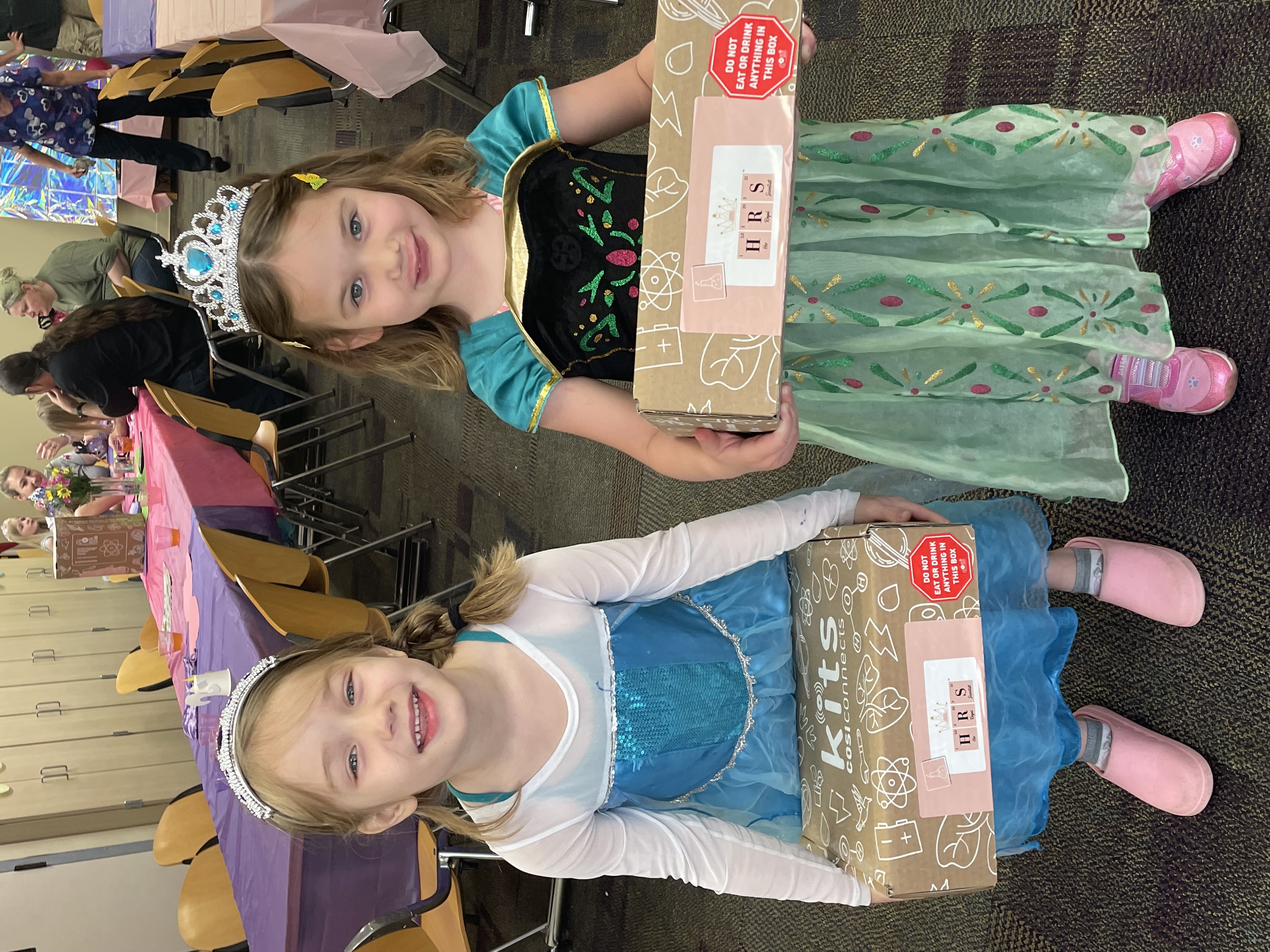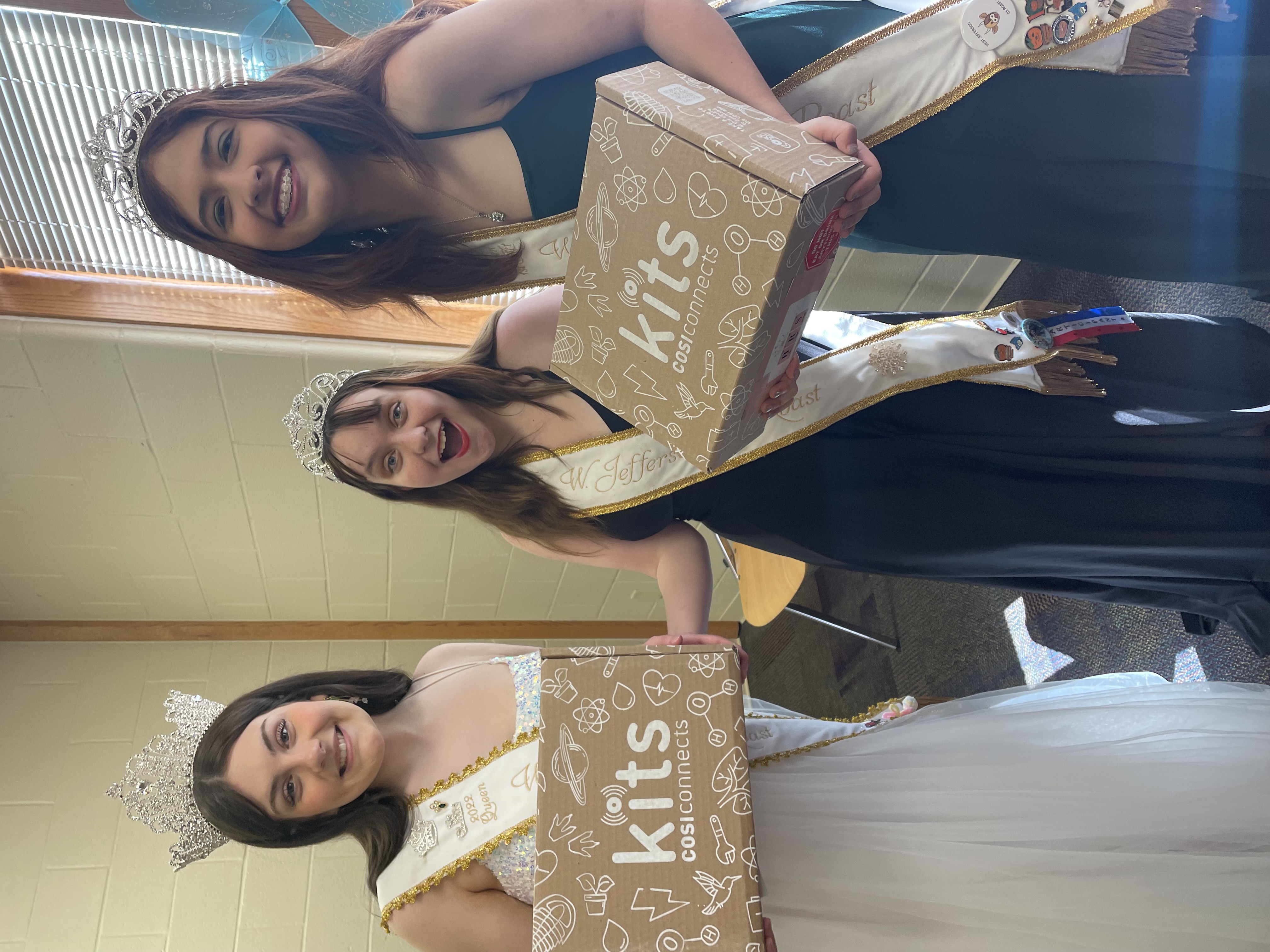 In May and June, the Madison County Master Gardeners taught the teens and children about Fairy Gardens and they got to build their own and take it home! There were 11 teens at the May program and 32 children at the June program!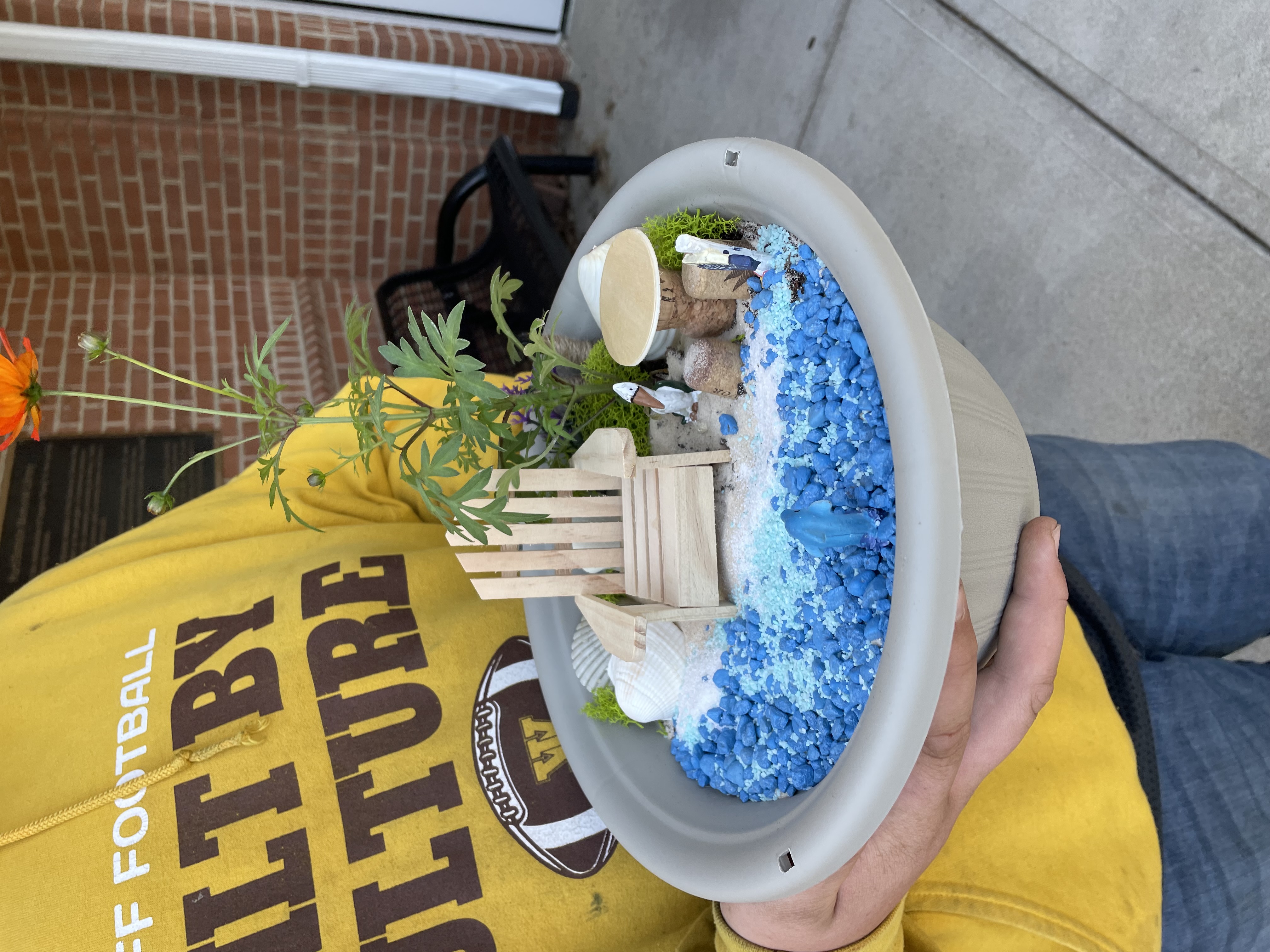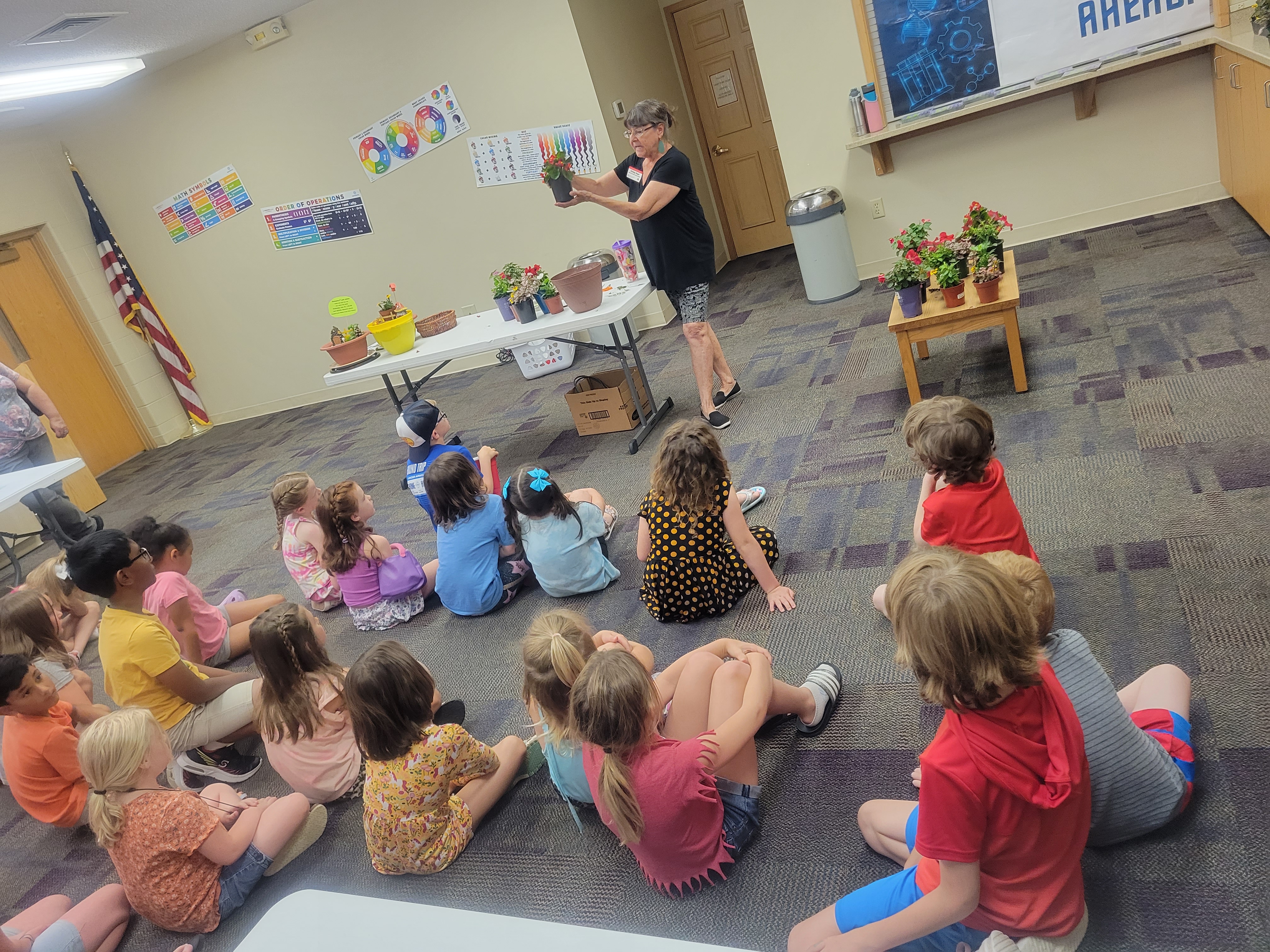 In June, a STEM certified teacher once again taught teens grades 7th through 2023 graduates how to use a graphing calculator that they got to keep after the program. 15 teens attended this program.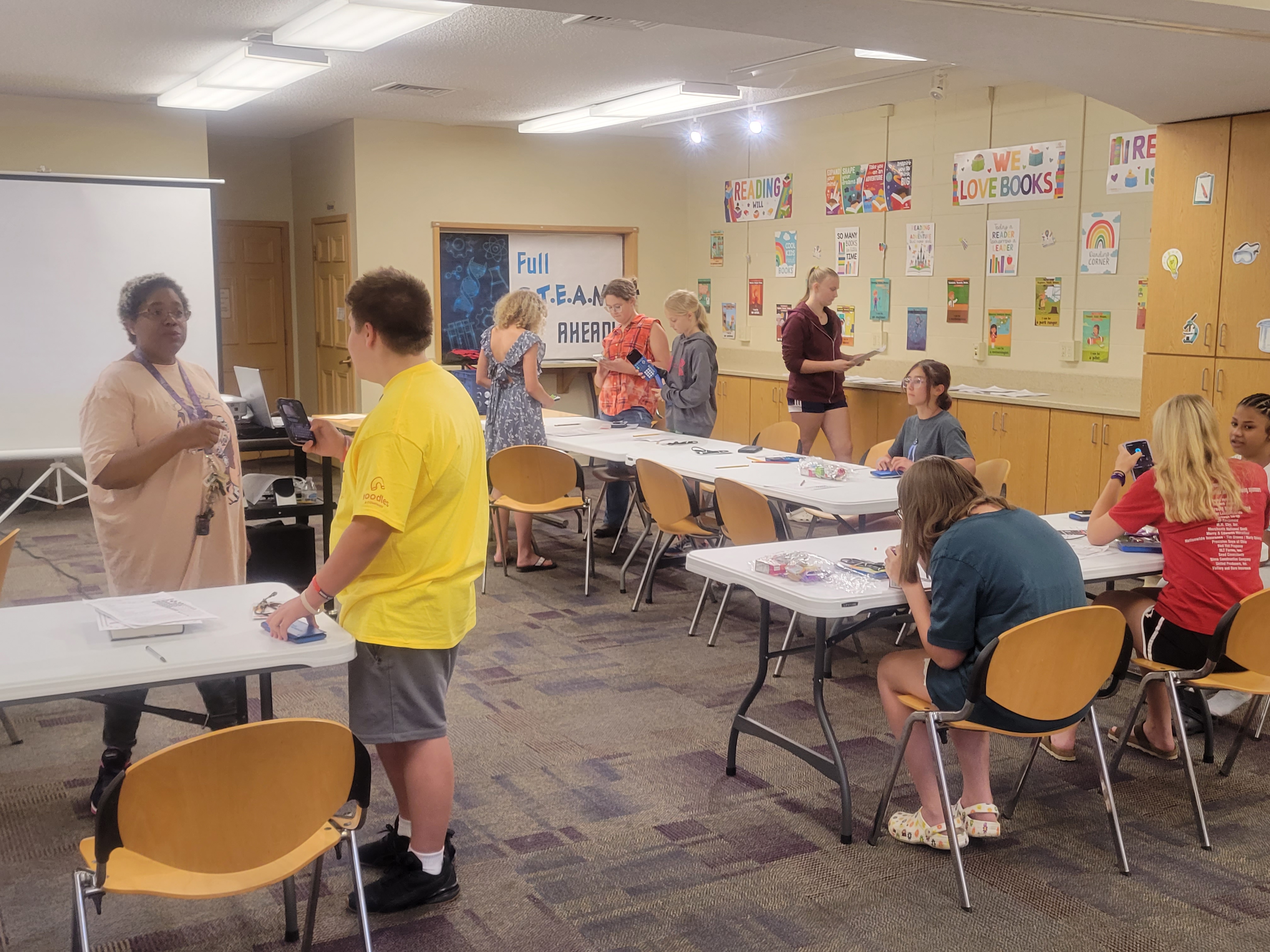 Here is the recap from the 2023 Family Summer Reading Program! 
There were 479 completions! That's almost 100 more than last year! Thanks to Battelle, children and teens ages 1 to 18 got a LEGO kit once they finished their initial 12 hours of reading. There was a special room that was decorated to display the completion prizes!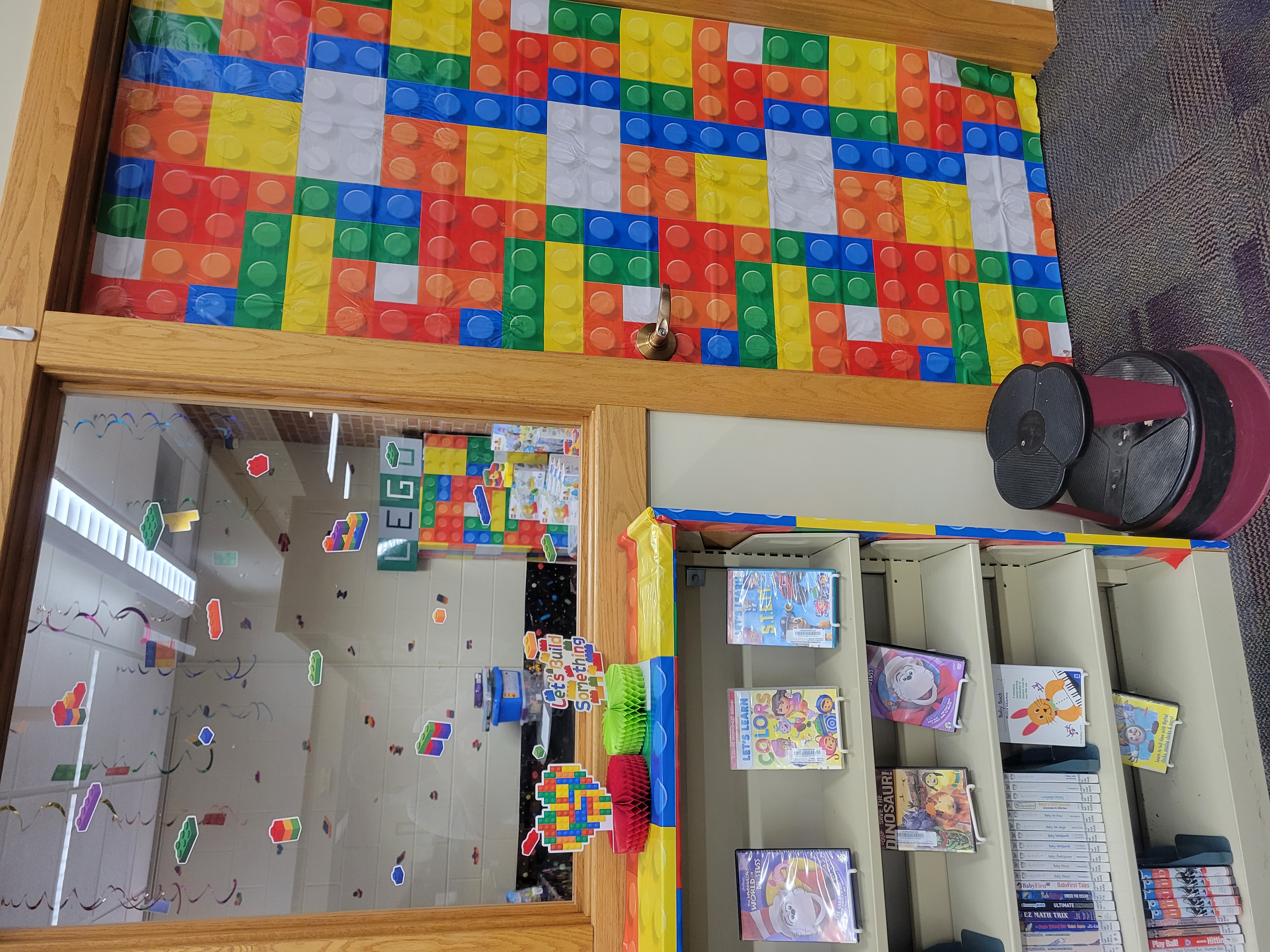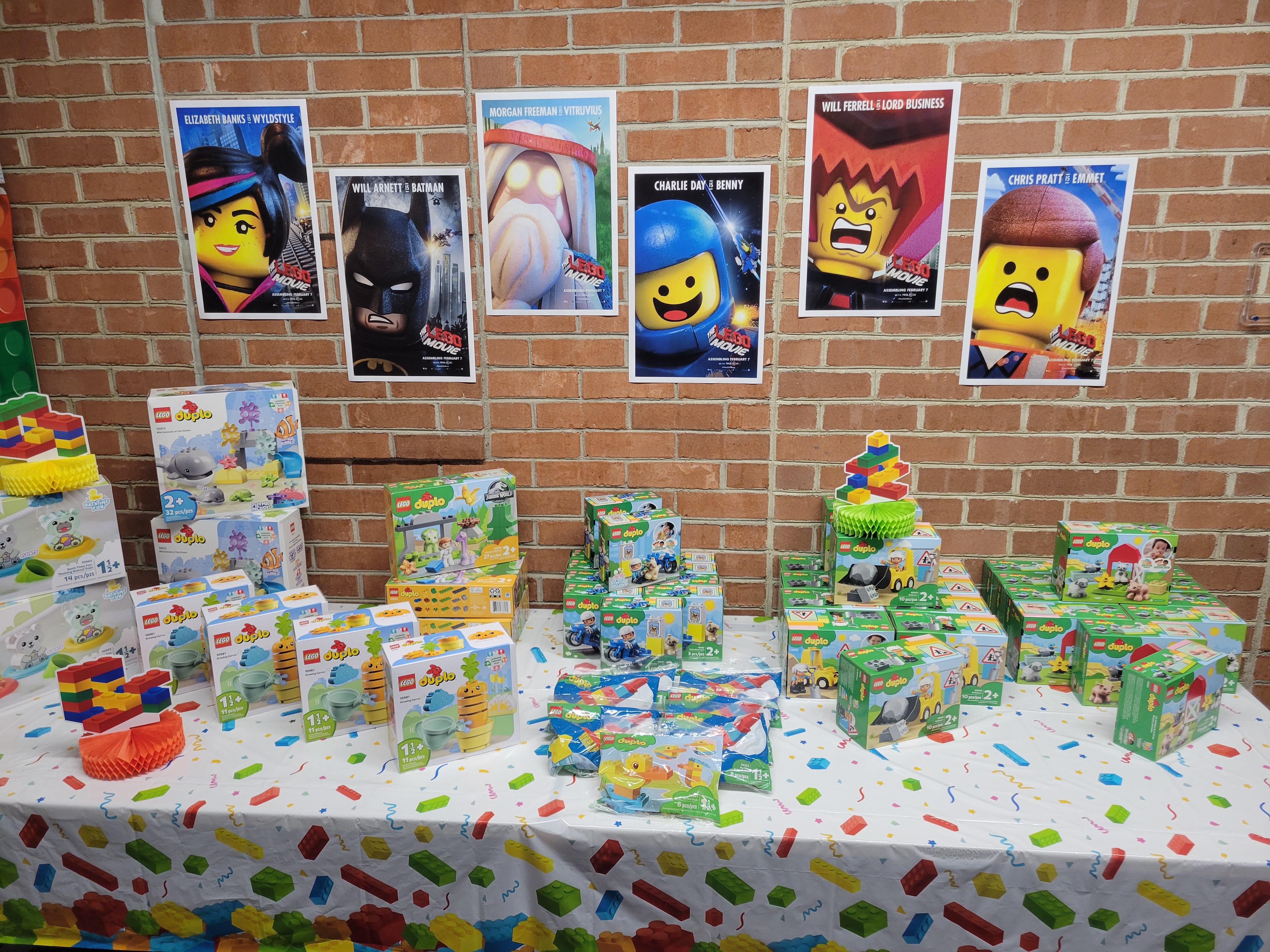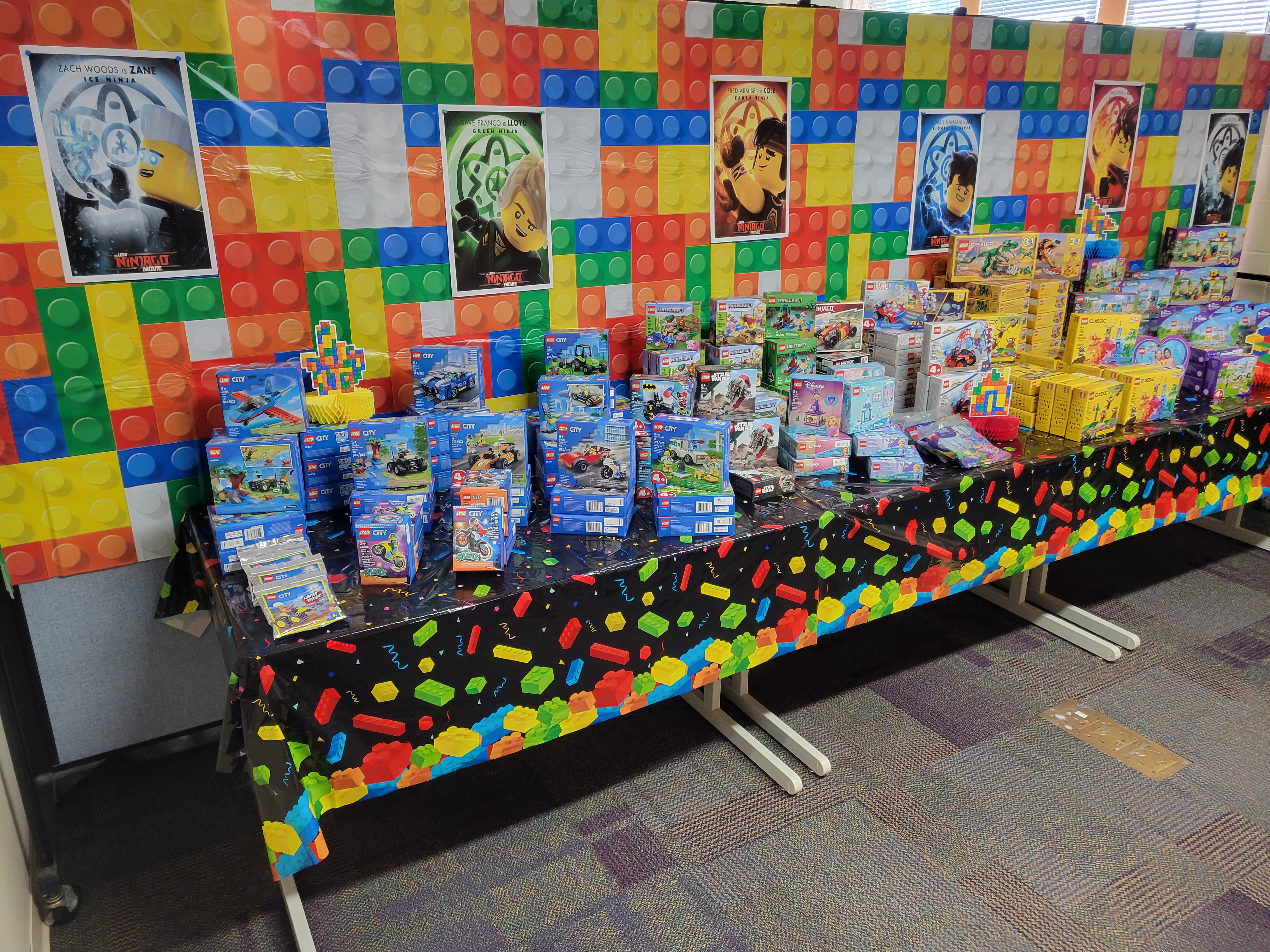 In June, we had Mister C. (78 children/teens), Freddy Fossil (119 children/teens) and Crystal Clear Science (92 children/teens)! All Friday programs at the library included Science Stations after the program and free pizza at Noon.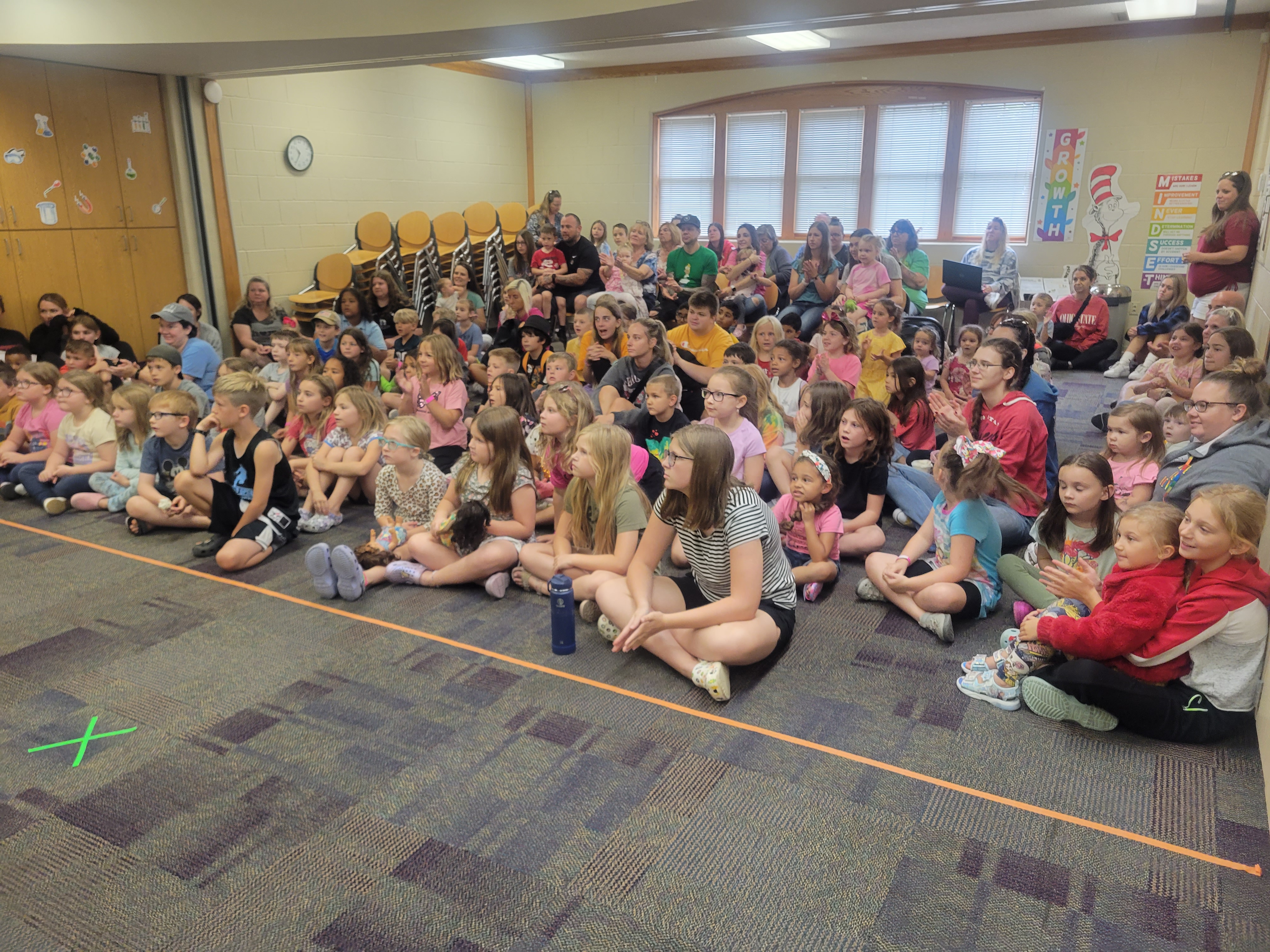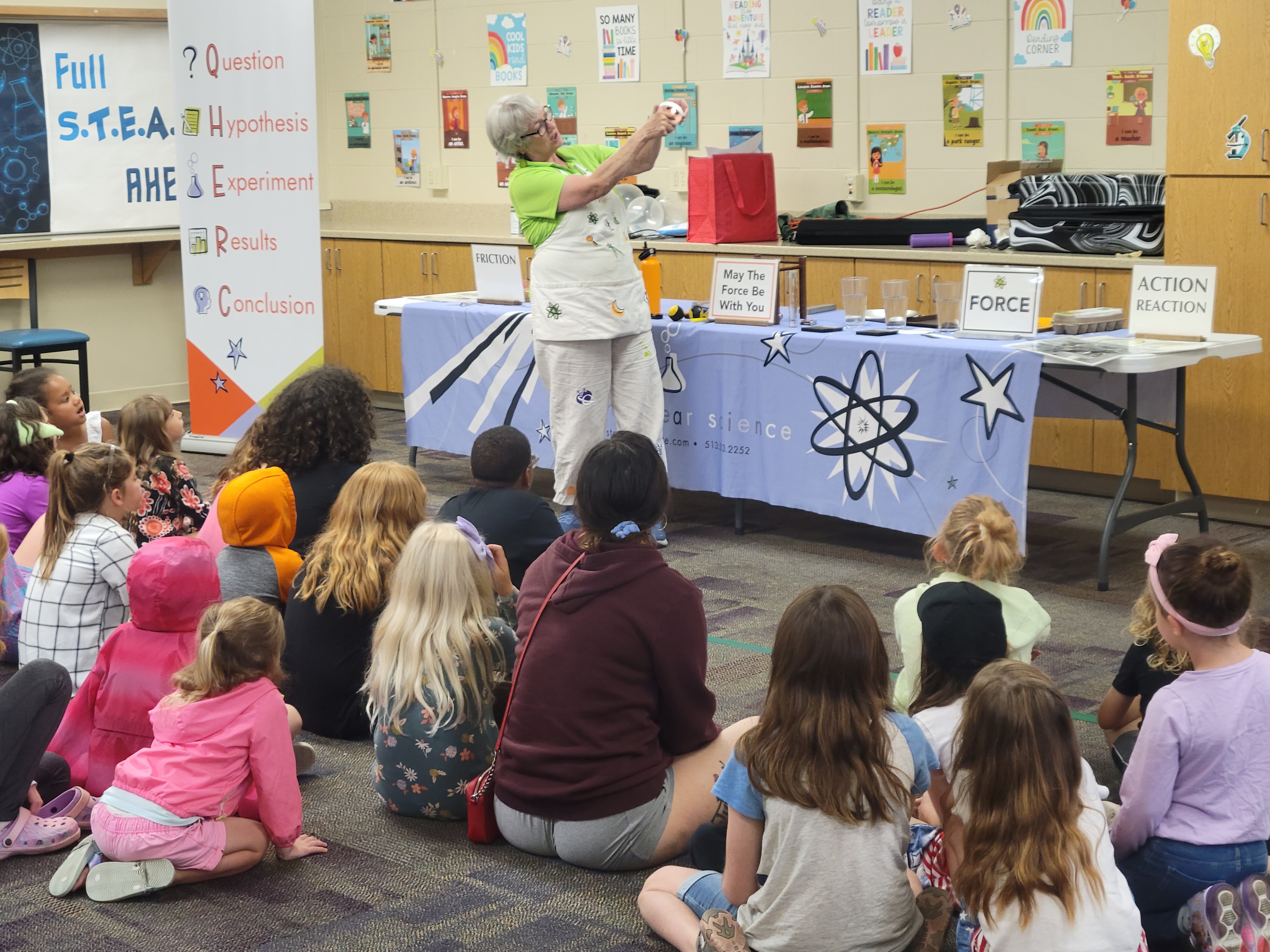 July was more hands-on activities with Challenge Island's STEAMWarts (69 children/teens) and Arcade Mania (78 children/teens)! The Whiz Bang Science Show taught the kids about the Big Top: Science in the Circus (79 children/teens)!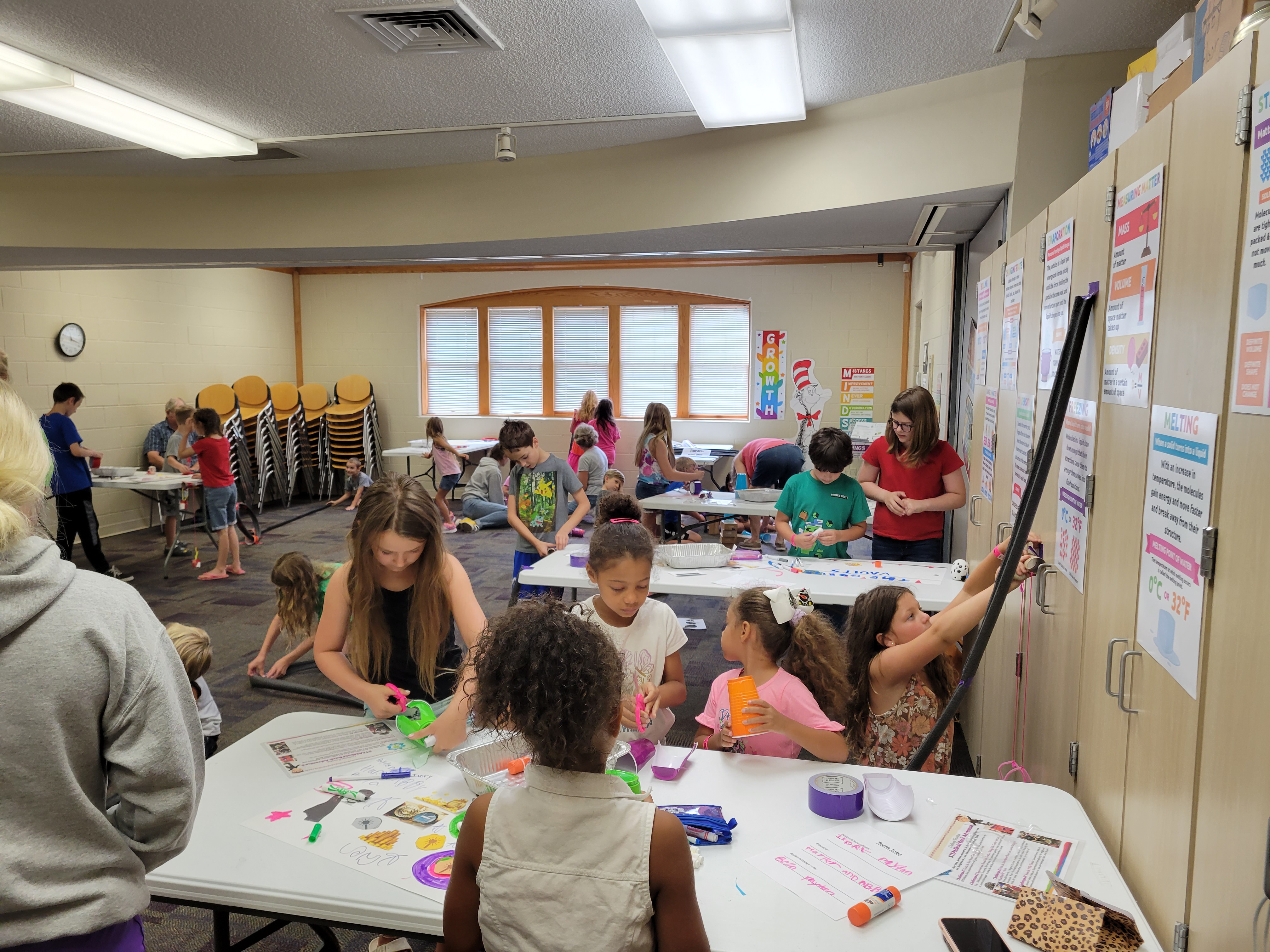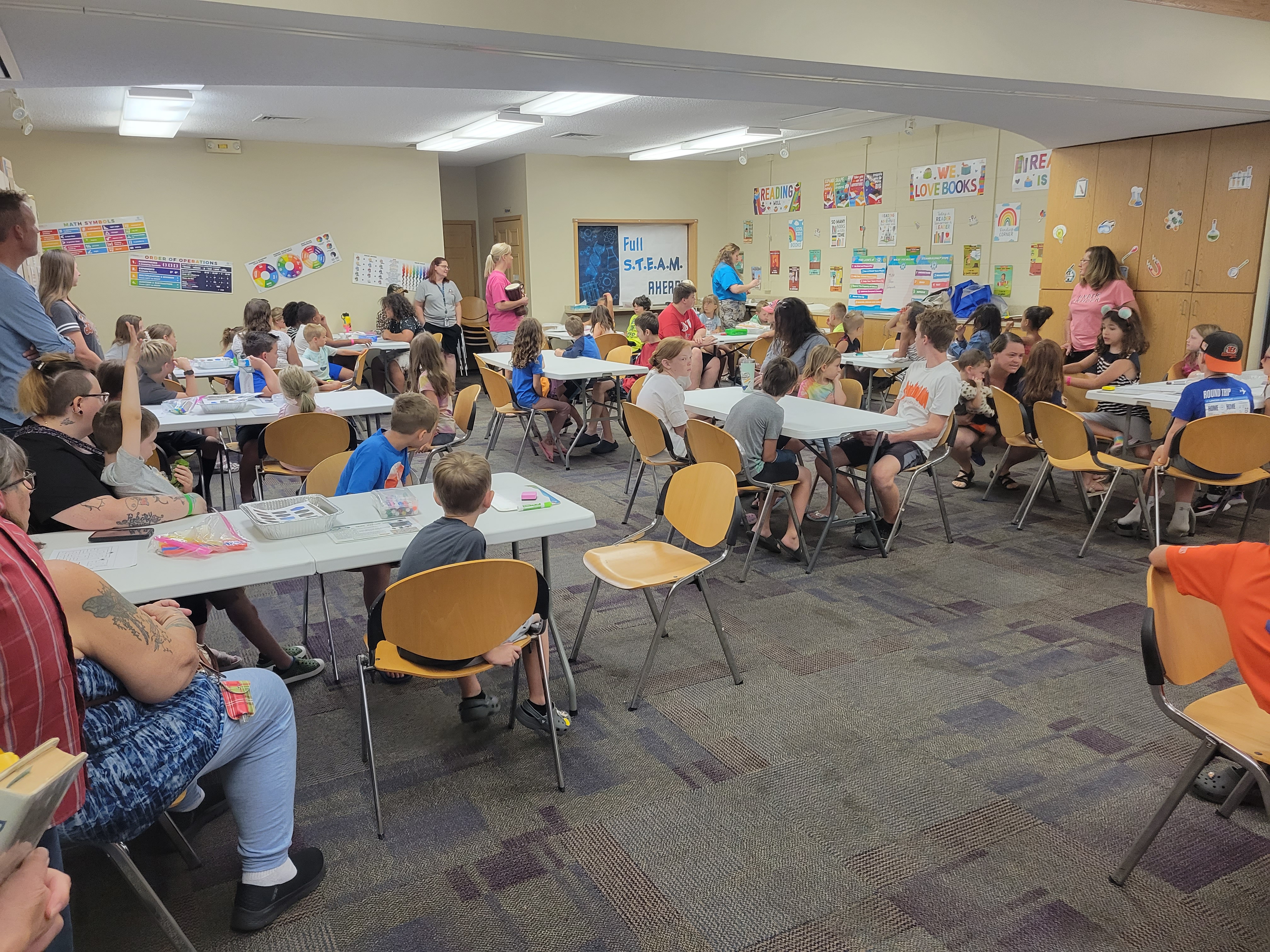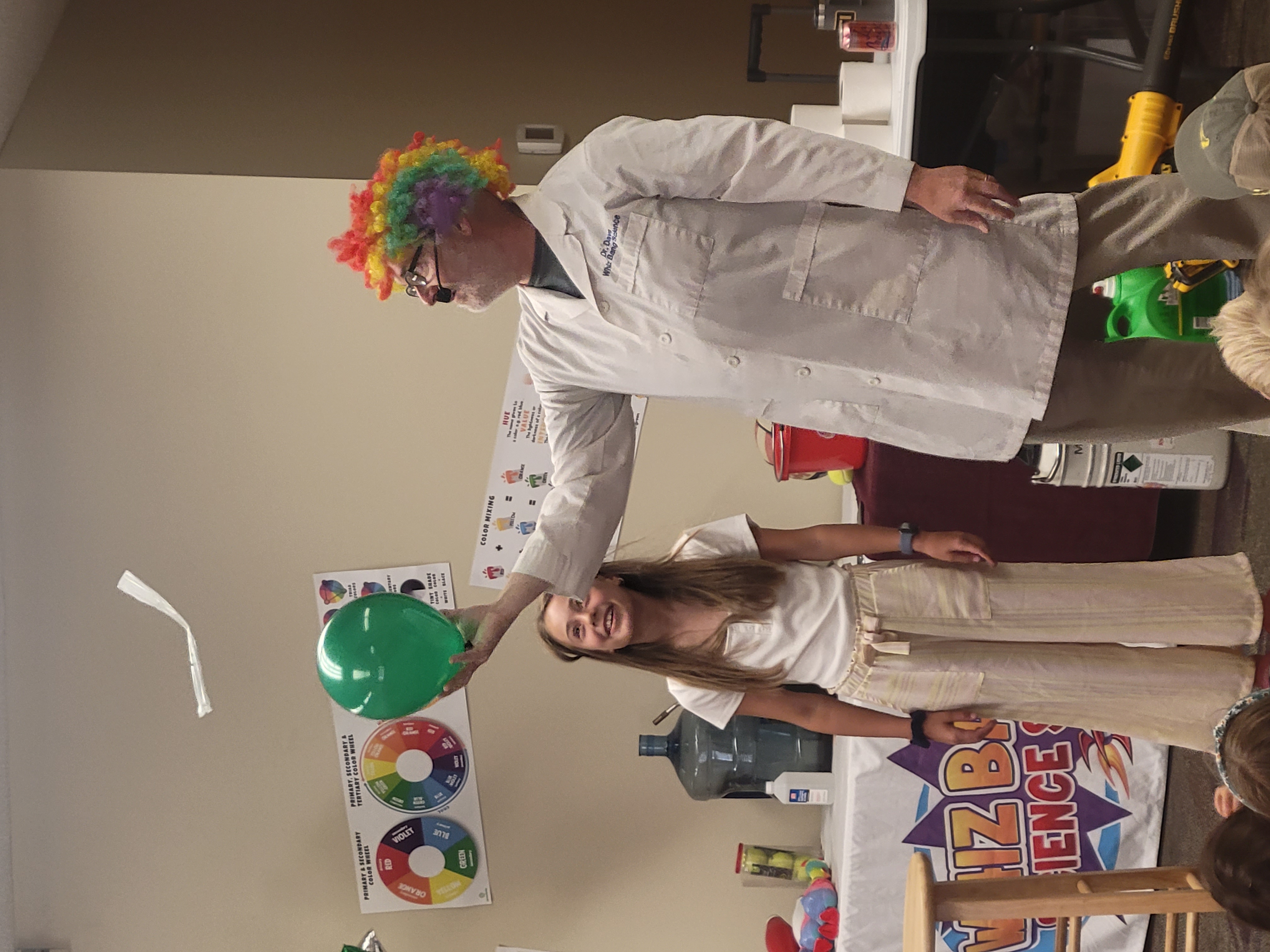 Thank you to everyone who has attended our programs! We hope that you and your children learned something new in fun and exciting ways! A huge THANK YOU to Battelle for once again helping to fund these programs! Check out our calendar of events for upcoming programs as we head into the second half of 2023!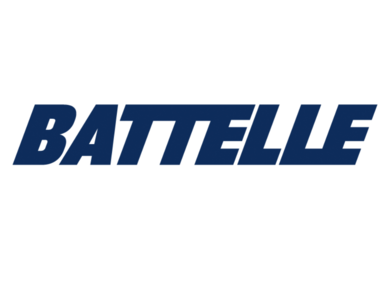 "Every day, the people of Battelle apply science and technology to solving what matters most. At major technology centers and national laboratories around the world, Battelle conducts research and development, designs and manufactures products, and delivers critical services for government and commercial customers. Headquartered in Columbus, Ohio since its founding in 1929, Battelle serves the national security, health and life sciences, and energy and environmental industries. For more information, visit www.battelle.org."