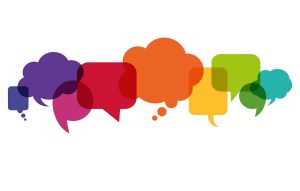 The Community Room is space that small non-profit groups may reserve for meetings and is available on a first-come, first-served basis. Groups can schedule meetings up to 90 days in advance. Bookings are not considered confirmed until the completed application form is fully filled out. 
Bookings will be limited to once each month per group. 
The Library reserves the right to change or cancel any meeting if circumstances at the Library so demand, including room reassignment based upon the size of the group.
The Community Room should be booked by a responsible adult (21 years or older). This person shall assume full responsibility for any injury or damage to Library furnishings or equipment resulting from their use of the facility. 
The Community Room is currently unavailable for parties and large social gatherings.
Contact the Information Desk for availability and/or more information.