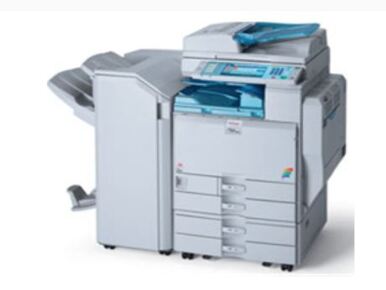 Copying/Printing: $.10 for black and white; $.25 for color. Prices vary depending upon paper sizes.
Wireless Printing from a device: See a Staff Member for assistance. 
Faxing: Sending or receiving faxes are $1.00 per page. Sending a cover letter with a fax is free.
Scanning a document and accessing it from the Library computers is free. Scanning directly to an email address is also free.