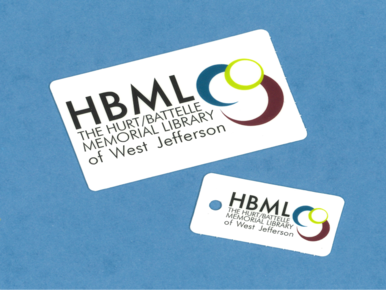 A patron must present proof of current address, working telephone number
and picture identification to obtain a borrower's card.
Minors need a parent or legal guardian present to get a card. 
Parents and guardians are financially responsible for material on their child's card.
There is no age minimum to get a card.
Patrons may apply for a library card at the Library at any time prior to fifteen minutes before closing.
For more information on the full Borrowers' Card Policy, click the pdf below!