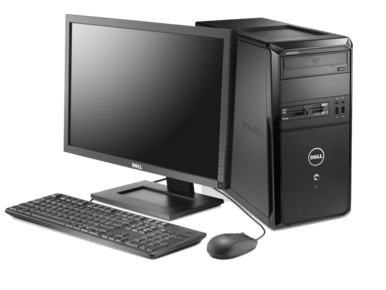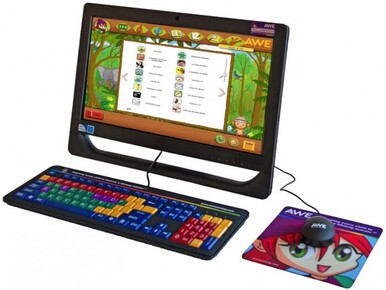 Public computers are available to use during Library hours. The computers are able to use Microsoft technology and can be used to print documents to the public copier.     *See Copy/print/fax for prices.
A.W.E. Early Learning computers are available in the Children's Area.
Free Wifi is available for mobile devices and laptops. Ask a Staff member for assistance getting connected.