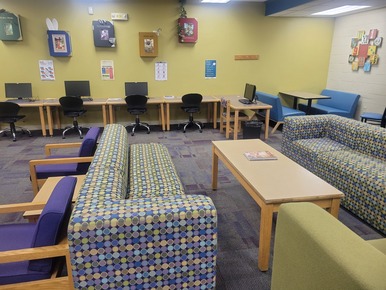 The Teen Area is a space for middle and high schoolers to study and hang out in a relaxing and safe environment. Computers are available for use along with spacious tables!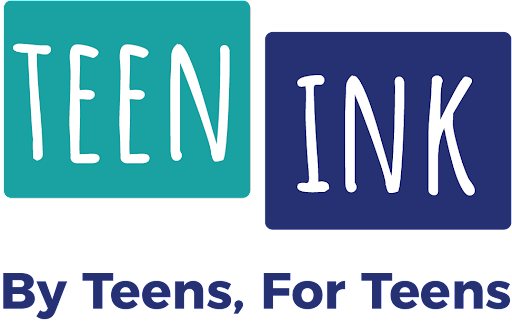 Welcome to Teen Ink, a website, and national teen magazine devoted entirely to teenage writing, art, photos, and forums. Teen Ink offers some of the most thoughtful and creative work generated by teens today.
Be a VolunTeen!
Hey Teens! Do you need volunteer service hours? Are you looking for a way to give back to our community during your free time? If so, please apply to be a Teen Volunteer! Print the form & fill it out at home or visit the Library to complete it.