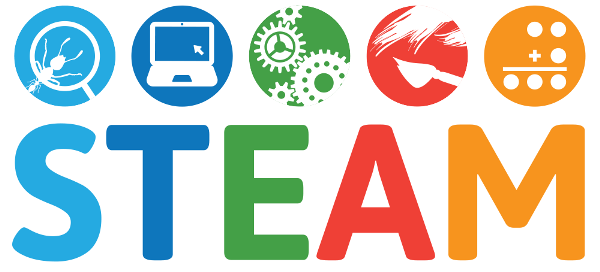 Science, Technology, Engineering, Art, and Math. Each of STEAM's five subjects share a common approach and focus. They require gathering and using evidence to create knowledge or solve problems. STEAM learning happens naturally everyday as children explore, play, and try new things.
NASA Science
Explore the Solar System and Beyond!

Steam Powered Family
Welcome to STEAM Powered Family! Here we are constantly looking for ways to foster curiosity and a love of learning in our children, regardless of ability or history. With a focus on STEM and STEAM (Science, Technology, Engineering, Arts and Math), and positive children's mental health practices, our goal is to foster resilient, healthy minds.

Codecademy
Codecademy makes learning to code fun and rewarding, and offers plenty of help along the way.

Science Buddies
Hands-on Science Resources for Home and School
Science Buddies mission is to inspire and educate students of all ages with hands-on STEM explorations that reflect their unique personal interests. By providing highly personalized educational experiences, we drive student discovery, engagement, and learning in STEM subjects.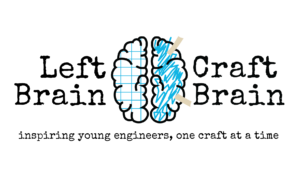 Left Brain Craft Brain
Find hundreds of hands-on activities the kids will LOVE!